Sober Vacations Destinations 2016
Like any other occasion a vacation is full of temptations and rationalizations. As a sponsor I have seen many a sad and sorry 12 step member come back to reality wounded and possibly unable to get back on the recovery trail.
On any conventional holiday, alcohol or your particular drug of choice is everywhere!
The reasons I heard for someone picking up or using during their vacation were always basically the same.
I felt out-of-place…
I got caught up in the moment…
I was afraid…
I met a guy/girl…
I was lonely…
I couldn't get a hold of my sponsor..
I thought I could get away with it
It looked so appetizing…
I was in a different neighborhood, city, country…
Nobody knew me there…
Everybody was doing it…
To name a few of the most common…
Where to find sober vacations?
Try booking your sober vacations to coincide with a rally, roundup, convention or workshop with your basic support group organization. here are a couple examples of that
Alcoholics Anonymous, AlAnon Area and World Conferences
Gamblers Anonymous or Overeaters Anonymous  Area and World Conferences
Check with your sponsor or central office for particulars. Take a printed agenda or meeting schedule with you in case you lose your phone.
Our AddictionZ  Sober Vacations
We have had this Addictionz.com page available as a touchstone to all sorts of multiple addicts and counselors  for the past 20 years. Over the years many of our guests at our B&B have been of a recovering type. Everyone is welcome at our B&B.
Gingerbread Cottage offers a safe place for recovering folks to have a great vacation without feeling misunderstood.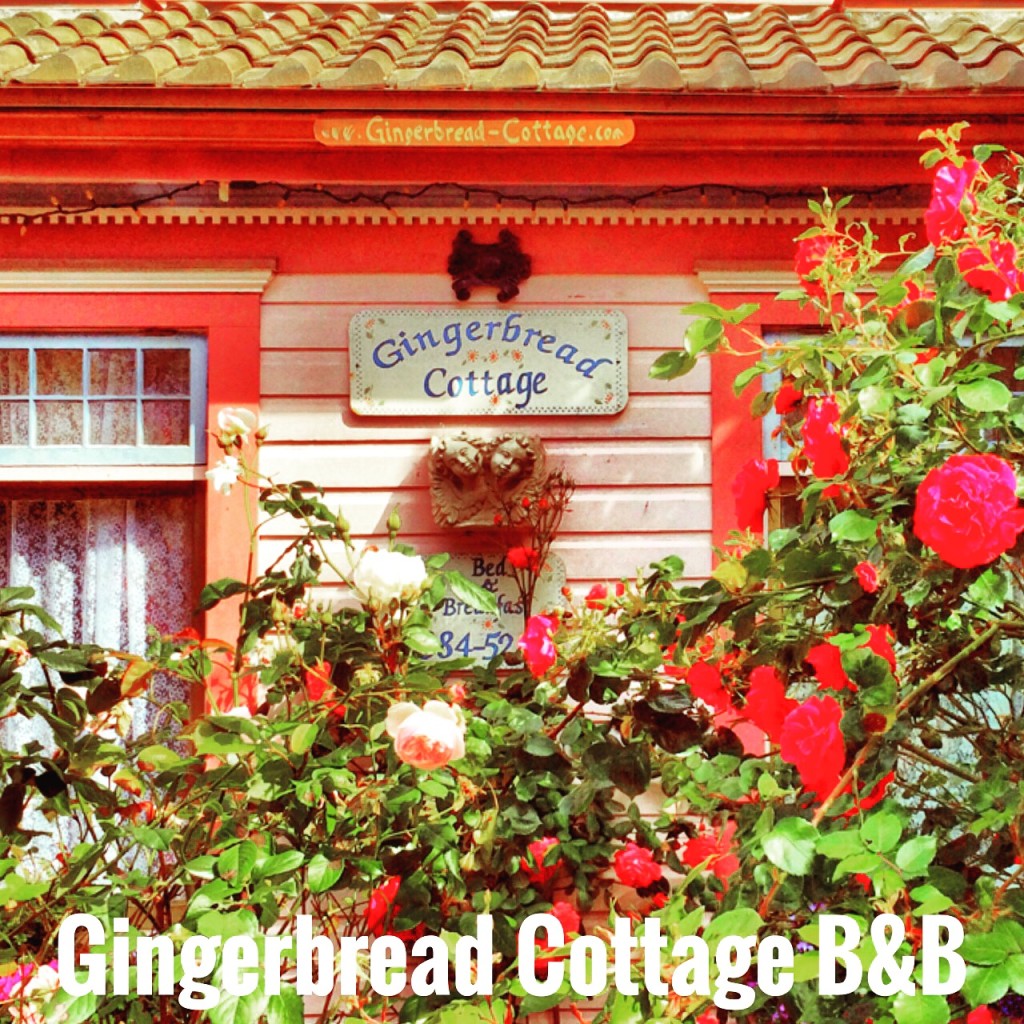 We have a nice sober Bed and Breakfast in Victoria BC Canada and understand these challenges. We have been providing our guests and visitors with a safe, supportive environment which is usually not available at other hotels or resorts.
In our personal experience it is difficult to find a vacation environment where a recovering individual can be surrounded by like-minded recovery based people so as not to be  exposed to their former lifestyle.
The property – a restored 19th century Victorian Arts and Crafts Duplex  Home – is located in Victoria BC Canada, close to Seattle Clipper Ferry and Coho Ferry from Port Angeles WA, there is an airport shuttle at reasonable cost from YYJ – Victoria International Airport,  Ferry Travelers from Vancouver can board a bus to downtown Victoria and walk up.
Victoria itself offers a wide range of activities, from mountain biking and hiking, to bird watching and tennis, scuba diving is half a block away, whale watching tours, salmon fishing charters,  local garden tours and world-famous Butchart Gardens tours . The Royal BC Museum and Parliament buildings are just a stroll away.  The beautiful Strait of Juan de Fuca or Salish Sea – as it is now called – is just steps away adjacent to Victoria's Alaskan Cruise Ship Docks.
There are also many year round  golf courses in the surrounding area.
Although attending meetings is not obligatory, and the Gingerbread Cottage B&B is not affiliated with any particular organisation,  our guests will be informed of daily Narcotics Anonymous (NA)  and Alcoholics Anonymous (AA) meetings. Weekly Gamblers Anonymous locally.
Of course we are LGBTQ friendly check out our ad in Victoria's Pink Pages.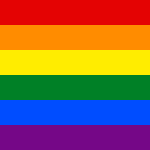 For people in early recovery from drug or alcohol addiction, it's a great idea to attend a sober vacations destination as it is difficult to find an environment where they are surrounded by like-minded people and are not exposed to their former using lifestyle"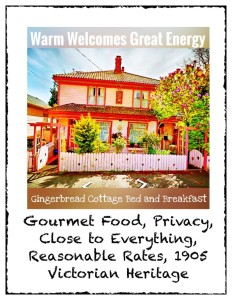 Click on the photo above or here to visit the Gingerbread Cottage website.
Or call 1-877-767-2121 to arrange your stay directly.
Just tell Vanessa – "the Dean" sent you…
---
The Dean of Addictionz
Working the Solution with Multiple and Addicts of all types
36 Years Personal Recovery Experience in several Self Help Programs

Addiction Recovery Outreach Trustee, NW Region Webmaster, Newsletter Editor and contributor for various Recovery Associations Publications

Published in several major recovery publications:  AA Grapevine, Al-Anon Forum, Overeaters Anonymous "Voices of Recovery" and "Lifeline", Gamblers Anonymous "Bulletin" &"Toastmaster" Magazine 

This AddictionZ.com website is featured in Melody Beattie's current "Codependent no More Workbook"

Over 45 years successful contracting business experience working with over 2000 employees and Penitentiary halfway house temporary staff.

Sponsoring many recovering multiple addicts with long-term good results

Recovery weekend workshop leader in Western Canada & US Pacific NW

Author "You Can't Unscrew Somebody Workbook" for relationship makeovers
Author "Sex Inventory Workbook" for sex issues
Author "Drunk Driving Workbook"  for safety
Author "Breaking The Cycle of Gambling Addiction" arrest the money drain!

Author "Breaking the Cycle of Compulsive Overeating" get healthy!
Here is a thought!
Why don't you book your sober vacations – recovery style vacation with us in beautiful downtown Victoria BC Canada at our Gingerbread Cottage Bed and Breakfast. Over the years we have had lots of therapists, recovering addicts and health professionals stay at our idyllic B&B steps from the Salish Sea. Oh and we have gourmet breakfasts too! Vanessa makes a fantastic Austrian Apple Strudel! see more on our B&B website…
Please leave your comments below, and I will be sure to answer them. If you want one of the publications but truly cannot afford it leave a comment with your email address and I'll send you a free one…
This website is about recovery – not making money – but it wouldn't hurt to pay a few web hosting charges if you  decided to visit one of the sponsors ads… I have kept outside ads to a minimum so it's not so frustrating to read. Hate those pages with an ad between every paragraph.
Have a great One Day at a Time! Dean 🙂